Zero sugar. zero calories. zero artificial ingredients. Full of energy and flavor.
The only Non-GMO Project Verified High-Performance Energy Beverage.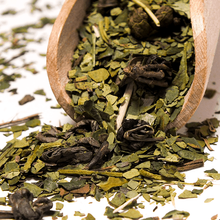 Powered by 120MG of Natural Caffeine from Yerba Mate
Get ready for smooth, time-released energy. No jitters or quick crash as experienced in "green coffee bean/tea blends" and anhydrous powder found in other energy drinks.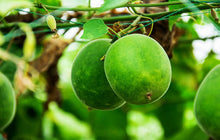 Sweetened with Monk Fruit
Say goodbye to artificial, unhealthy and poor tasting sweeteners. No Sucralose, Aspartame or Sugar Alcohols.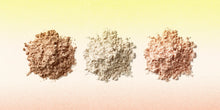 Boosted by B-Vitamins and Coq10
Additional functional energy and cognitive benefits from our unique blend of 100% suggested daily value of B-3, B-5, B-6, B-8, and B-12 Viatmins plus CoQ10.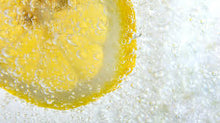 Perfectly Sweetenend and Slightly Bubbly
"Choose Your Angel" between 5 of our refreshing flavors. Specially formulated to not be too sweet or overly carbonated. Enjoy a guilt-free boost in the morning, kick your mid-day slump or energize before a workout.
Behind Angry Angel
As a professional race car driver, founder Justin Lloyd saw the need for a healthier energy drink option. After years of being surrounded by energy drinks packed with sugar and other damaging additives, he worked to develop a functional beverage with zero calories, zero sugar, and zero artificial ingredients. Sweetened with organic monk fruit, powered by plant-based caffeine from Yerba Mate, and enhanced with CoQ10, Angry Angel is proudly the only Non-GMO Project Verified high-performance energy beverage.
FUEL your Function
Angry Angel® Mind Body Soul FUEL™ is crafted with ingredients to move you forward, not hold you back. Sweetened with organic Monk Fruit and enhanced with CoQ10, Antioxidants, B-Vitamins and 120MG of Natural Caffeine from Yerba Mate for a clean, high-quality energy boost with no crash or jitters. For benefits and a boost that you can feel. Our drinks go great with:
Pre-Workout
Midday Slump
Workday Grind
Clean Ingredients
In our opinion, the current zero sugar and "healthy" energy drink options on the market are not good enough. They contain countless artificial ingredients, including harmful artificial sweeteners, that are not up to the high standards of our team or the most respected natural grocery store chains. So we went to the drawing board and developed Angry Angel® Mind Body Soul FUEL™ with the best natural ingredients and had our products verified by the Non GMO Project.
Do not just take it from us...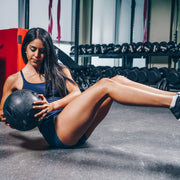 " Finally! I am so glad to finally find an energy drink that is keto-friendly and does NOT have any artificial ingredients or sugar. Thank you Angry Angel for the AMAZING pre-work out boost."
Jenny s.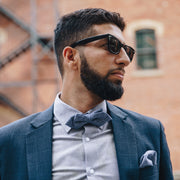 "As a busy entrepreneur I am always on the go. I need a caffeine boost without the crash or jitters. Angry Angel is now my go-to. I love the natural caffeine from the Yerba Mate they use."
Jordan K.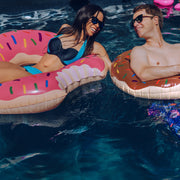 "Road Trip Game Changer = ANGRY ANGEL!! My husband and I used to grab the traditional energy drinks at the gas station on the way to our weekend getaways. That is a thing of the past after trying the sugar-free Tropical flavor and having it shipped to our door."
Jaclyn L.