Taste the Future of Healthy energy and Function.
Zero sugar. zero calories. zero artificial ingredients.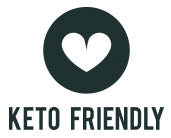 NO sugar and only 1 gram of Carbohydrates per can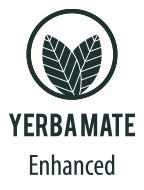 Infused with Natural Caffeine from Yerba Mate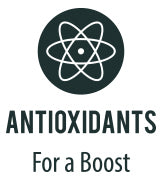 Immunity boost from Vitamin C and Coq10
ZERO ZERO ZERO
Zero Sugar. Zero Calories. Zero Artificial Ingredients.
Angry Angel® Mind Body Soul FUEL™ is crafted with ingredients to move you forward, not hold you back. Sweetened with organic Monk Fruit and enhanced with CoQ10, Antioxidants, B-Vitamins and 120MG of Natural Caffeine from Yerba Mate for a clean, high-quality energy boost with no crash or jitters.
FUEL your Function
Developed with a high-performance energy blend to keep you going. We do not "pixie dust" or put just enough of an ingredient in just to say we included it. Each can of Angry Angel® Mind Body Soul FUEL ™ contains enough of each functional ingredient to power your body and keep you focused in a healthy way. For benefits and a boost that you can feel. Our drinks go great with:
Pre-Workout
Midday Slump
Workday Grind
Clean Ingredients
In our opinion, the current zero sugar and "healthy" energy drink options on the market are not good enough. They contain countless artificial ingredients, including harmful artificial sweeteners, that are not up to the high standards of our team or the most respected natural grocery store chains. So we went to the drawing board and developed Angry Angel® Mind Body Soul FUEL™ with the best natural ingredients and had our products verified by the Non GMO Project.
Do not just take it from us...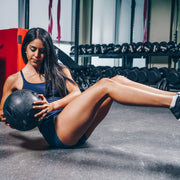 " Finally! I am so glad to finally find an energy drink that is keto-friendly and does NOT have any artificial ingredients or sugar. Thank you Angry Angel for the AMAZING pre-work out boost."
Jenny s.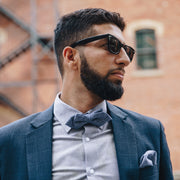 "As a busy entrepreneur I am always on the go. I need a caffeine boost without the crash or jitters. Angry Angel is now my go-to. I love the natural caffeine from the Yerba Mate they use."
Jordan K.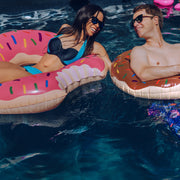 "Road Trip Game Changer = ANGRY ANGEL!! My husband and I used to grab the traditional energy drinks at the gas station on the way to our weekend getaways. That is a thing of the past after trying the sugar-free Tropical flavor and having it shipped to our door."
Jaclyn L.
Healthy FUEL for you to perform.
More than an Energy Drink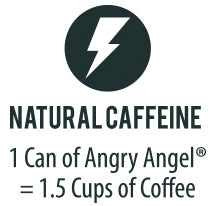 Powered Naturally
Each can contains 120 MG of natural caffeine from Yerba Mate. Yerba Mate is naturally caffeinated and comes from the leaves of a tree indigenous to South America. Beyond their natural caffeine, the leaves contain vitamins, minerals and amino acids that provide additional health benefits beyond just an energy boost.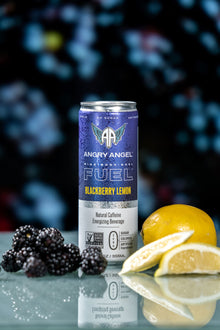 Natural Flavors
Made with natural flavors, each can is a tasty blend of crisp and refreshing flavors. We toned down the carbonation so you can enjoy each sip before any activity.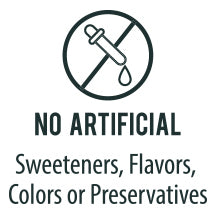 Keeping it Clean
Angry Angel® Mind Body Soul FUEL™ contains ZERO artificial sweeteners, flavors, colors, preservatives or sugar alcohols. Our products are proudly Non GMO Project verified.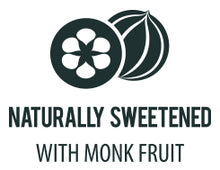 Kickin' the sugar
Indigenous to northern Thailand, we chose to use Organic Monk Fruit to enhance our products for guilt-free indulgence and perfectly sweetened taste with ZERO sugar.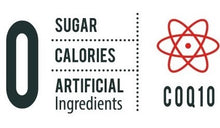 Benefits Beyond Caffeine
We are different from other energy drinks because we offer more functional ingredients than just caffeine and leave out all of the harmful artificial ingredients. Each can is fit for a healthy lifestyle with added B-Vitamins, Vitamin-C and CoQ10.